Plan your stay in Delft
Accommodation
FNS2023 made the conscious decision to partner with Moonback, the hotel booking site that
treats everyone fairly – they offer trustworthy information and a pleasant online experience
for you, and fair commissions for hotel owners. Something we fully support.
Book your hotel from 05.06 - 09.06.2023 at moonback.com/fns2023 and benefit from a 10% discount
About Moonback
Moonback is the fair alternative to the large hotel booking sites. You won't be rushed by pop-
ups saying 'there's only one room left!', but instead you get a practical city map showing
hotels with distance to the main venue and hotspots in the city you are going to.
 

Directions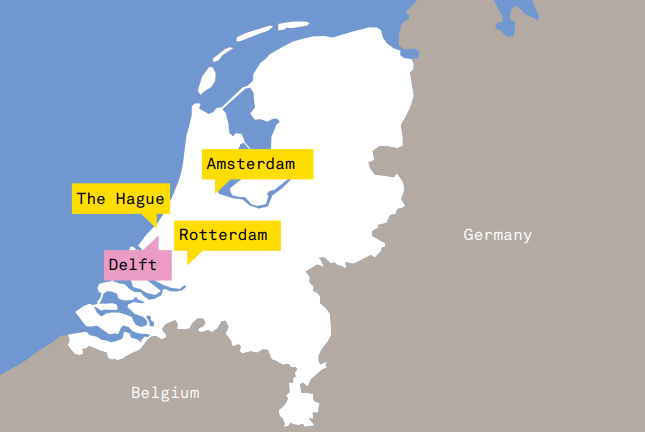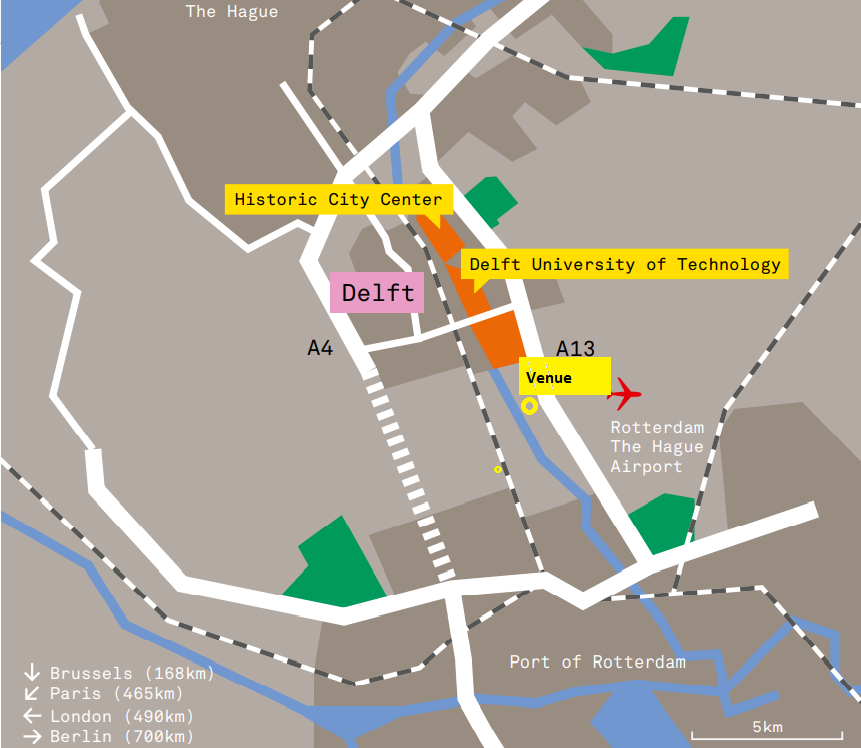 Amsterdam Schiphol – Delft
Getting to Delft from the international Schiphol Airport is easy by public transport or with the special taxi service 'Schiphol Travel Taxi'. There is an excellent train service between Schiphol and Delft, with 6 trains per hour and a maximum journey time of 45 minutes. For more information about the train service go to: www.ns.nl
Rotterdam The Hague Airport – Delft
Rotterdam The Hague Airport is an attractive airport situated only 5 km outside of Delft. Rotterdam The Hague Airport is ideal for European destinations, with very short waiting times for checking in, boarding, and luggage collection. For more information go to: www.rotterdamthehagueairport.nl. From Rotterdam The Hague Airport to Delft with public transport please go to: www.9292.nl/en
Book a bike during your stay in Delft from 06.06 - 09.06.2023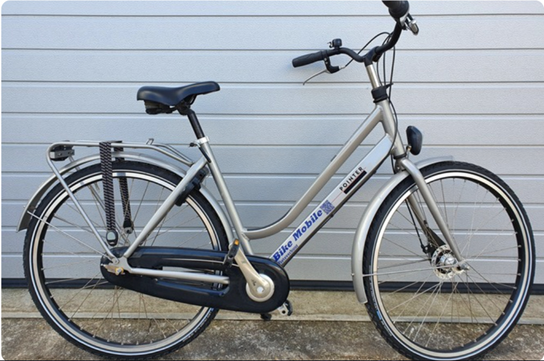 Nothing as Dutch as a bike ride! During FNS2023 you can rent a bike with a pick up and drop off service at the conference venue Art Centre Delft. Simply go for more information to: https://www.listnride.com/products/68146 . On this website the bikes are exclusively bookable for visitors of the FNS 2023 conference in Delft and only to book from 06.06 - 09.06.2023. Note:  After you finished the booking you will receive an invoice.
FNS 2023

Registration website for FNS 2023
FNS 2023FNS2023@tudelft.nl
FNS 2023FNS2023@tudelft.nlhttps://www.fns2023.nl
2023-06-06
2023-06-09
OfflineEventAttendanceMode
EventScheduled
FNS 2023FNS 20230.00EUROnlineOnly2019-01-01T00:00:00Z
TU Delft XTU Delft XMekelweg 8-10 2628CD Delft Netherlands