Conference Dinner
The conference dinner will take place on 08.06.2023 in Madurodam
Madurodam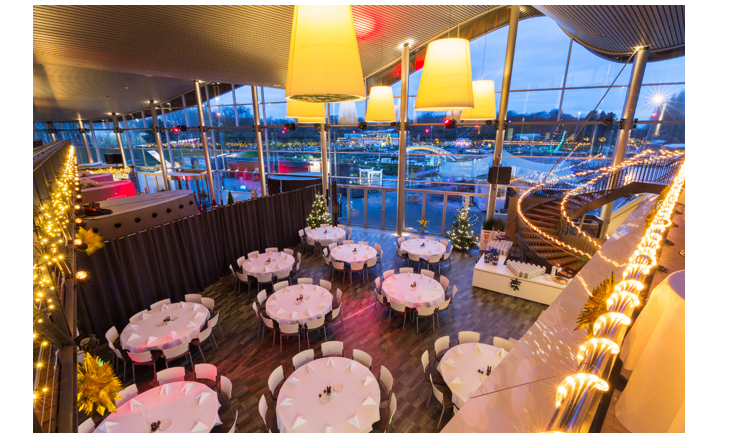 What makes the small country of the Netherlands so great? When we arrive at Madurodam you will first have the time to discover this and more at Madurodam, a small city full of beautiful miniatures, playful activities and the best attractions.
There is so much to see, discover and do at Madurodam. You become acquainted with the stories of the Netherlands in a surprising way. The models are exact replicas of special buildings and objects, on a scale of 1:25. Through intensive daily care, the greenery, especially small-leaved trees and bushes, are kept to a maximum of 60 centimetres high.
We will arrange the transport with coaches on Thursday evening 08.06.2023 from the Conference Venue Art Centre and one stop in the city centre of Delft to Madurodam The Hague (approximately 30 minutes).
FNS 2023

Registration website for FNS 2023
FNS 2023FNS2023@tudelft.nl
FNS 2023FNS2023@tudelft.nlhttps://www.fns2023.nl
2023-06-06
2023-06-09
OfflineEventAttendanceMode
EventScheduled
FNS 2023FNS 20230.00EUROnlineOnly2019-01-01T00:00:00Z
TU Delft XTU Delft XMekelweg 8-10 2628CD Delft Netherlands